Phillips Farms is a family owned company that has been a grower, packer, and shipper of fresh California produce for over 40 years. Nestled in the heart of the San Joaquin Valley, we pride ourselves in only growing the highest quality fruit possible. Learn more about us here.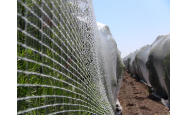 Our Fruit
Our wide selection of fruit has something available for all times of the year. More...
Ag Materials
We offer such materials as bee netting and reflective ground fabric. More...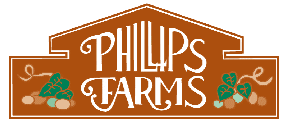 Buy Finger Limes!
You can now buy our famous Finger Limes directly from our website! More...
Giving someone a watch for Valentines Day is a really great idea. This is because
replica watches sale
are a really nice present and will always be greatly received by the person receiving one. There are many different
replica watches sale
that people can exchange and these can all be found at various shops throughout the UK. Some of the
replica watches sale
which are available this year include Tag Heuer, DKNY, Emporio Armani and Hugo Boss. There are many other
breitling replica sale
brands too which would all make a suitable gift to give someone. Exactly what
rolex replica sale
is chosen depends on the individuals involved but there are now more than ever, a large amount of
replica watches
that are suitably priced and created in such a way that they make a perfect gift for Valentines Day. Of course, watches are not the only gift that people can exchange on Valentines Day.